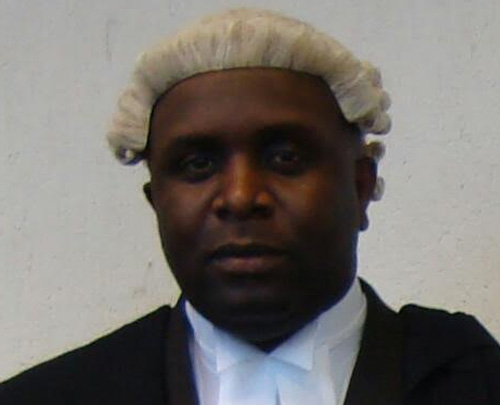 ABOUT Owen Roach
Special Consultant (Litigation)
CALL: 2003 (England &Wales – Lincoln's Inn), 2004 (Montserrat, WI)
Eastern Caribbean Supreme Court Jurisdiction in Montserrat, West Indies
Owen is an experienced practitioner, who couples strong advocacy skills with the talent to quickly assimilate facts. His high degree of interpersonal skills allows Owen to connect with clients of all backgrounds, putting them at ease in the most stressful situations.
He also practices in the Eastern Caribbean Supreme Court jurisdiction, where he is regularly instructed in high profile cases. Owen undertook pupilage at 3-4 South Square Chambers, Grays Inn, London. He did so under the watchful eyes of David Alexander QC to whom he was a pupil.
Owen has a broad civil and commercial practice with a particular interest in all types of property litigation, personal and corporate insolvency. Owen regularly undertakes work in the County Court in the United Kingdom in fast and multi track cases and often appears in the High Court. Owen has also appeared in the United Kingdom Court of Appeal and the Privy Council.
Practice Areas: Company, Commercial, Civil, Housing & Property
Owen is regularly instructed in commercial, landlord and tenant, and complex civil disputes. His practice also covers possession proceedings for rent arrears, disrepair, unlawful eviction and applications for injunctions and relief from forfeiture. Owen also undertakes a huge volume of work in anti-social behaviour cases.
Notable cases include:
Admiral Taverns (Cygnet) Ltd v Daniel and another [2008] EWHC 1688 (QB)
Mcintosh v Mcintosh ( deceased) [2014]EWCA Civ 557
DPP v Kevil Nelson [ 2015] Privy Council
Browns Brown's Bay Resort Ltd v Pozzoni [2016] UK PC 10-
Olivierra v Attorney General – Privy Council- [2016] UK PC 24